Most Facebook™ Ads experts say:
But here's the thing, these strategies don't work for wedding businesses
How do I know this? Because I've tried these strategies, too.
When I built my custom wedding invitation business, I tried Facebook ™ Ads using lead magnets, landing pages, complicated funnels, free giveaways & contests. And you know what happened? I wasted a bunch of time & money. These strategies all the marketing 'gurus' were teaching didn't work for my business.
And let's be real: as a small business owner you don't have the time or the money to waste trying to figure out how to get Facebook™ ads to work for you.
Since I'm determined and hate to feel defeated, I kept trying and testing. FINALLY I discovered that in order to get quality leads from Facebook™ Ads, I didn't need all this complicated stuff.
All I needed was ONE simple Ad. This ONE ad brought me quality wedding leads 24/7
I had successful ads without leads magnets, without landing pages & without funnels!!
I want to share with you my latest creation (insert mad scientist laugh)
1 Hour Rad Facebook™ Ads

It can (and WILL) allow you to get those Brides leads rolling in without wasting money on ads & strategies that don't work in the wedding industry.
So you can FINALLY start getting targeted wedding leads who are dying to work with you.
Be the fully booked wedding pro (you've always dreamed of being)
Here's what you'll get when you say YES to 1 Hour Rad Facebook Ads

1 hour of 1 on 1 coaching (via zoom online) to get your questions answered, personalized Rad Ad up and running

Recording of our session for you to refer back to

Personalized guidance
This is perfect for you if:
You have an ad campaign running but it's not performing like you want & you'd like me to review it and give you some guidance on how to improve it.

You want help planning out a Facebook™ Ads strategy that you'll set up yourself.

You've got lots of questions about ads.
This is your chance to get your questions answered and finally uncover the most effective plan to growing your business with Facebook™ Ads.
So this really is a win win!
You get my best stuff
You get the results you have been desperately searching for
And you only pay $99…for now!
P.S: This epic deal ends when all the spots fill up, so if you would like to uncover the most effective path to growing your business with Facebook™ Ads, in as little as 1 hour, you better hurry. Pick a session time using the calendar below.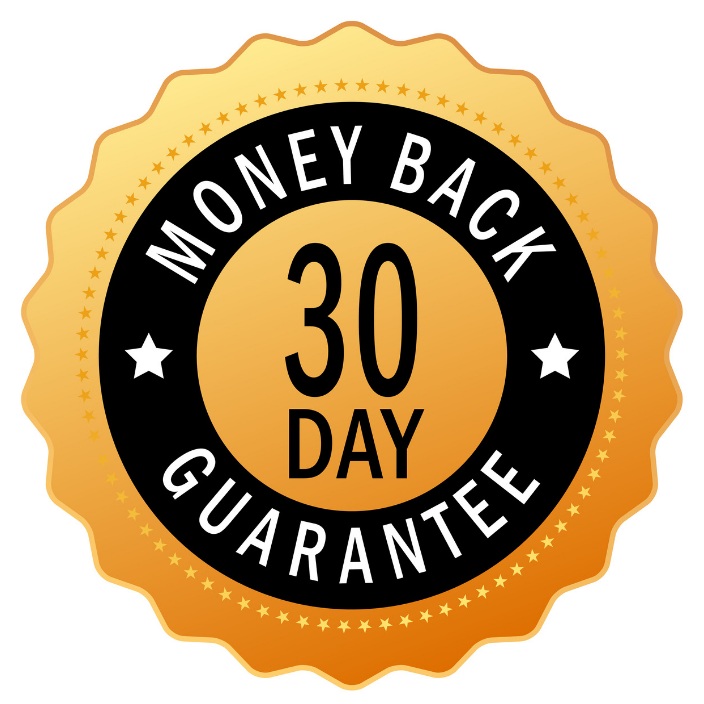 100% Money Back Guarantee
I want you to try 1 Hour Rad Facebook Ads at my risk. Because I know it works but you don't …yet!
If you don't at the very least get 1 qualified wedding lead after our 1 Hour Rad Facebook™ Ads session, let me know within 30 Days, I'll be happy to refund…no questions asked!
So go ahead, schedule your session now – you have plenty of time to see if this works. But you'll never know unless you take a chance and invest in yourself.
Schedule your 1 Hour Rad Facebook™ Ads session using my calendar below (before this deal & all the spots are gone)
"I was feeling a little overwhelmed and just kind of that I was throwing ads out there that weren't really targeted. I learned how to really target my market in the wedding industry. I learned the importance of the Pixel and how to set up a successful ad, one that is much more targeted than what I had been doing. Amanda never made me feel bad for having questions or not understanding something. I really appreciate our time and conversation! :)"
- Jessica Nicklos, JN Event Design
"Before speaking with Amanda, I felt confused about facebook ads. I wasn't sure exactly what to post, what to boost, and why. She helped me clarify that for sure. I learned what type of ads I should be doing and the benefit of each."
Steven Seivers, Showcase DJ